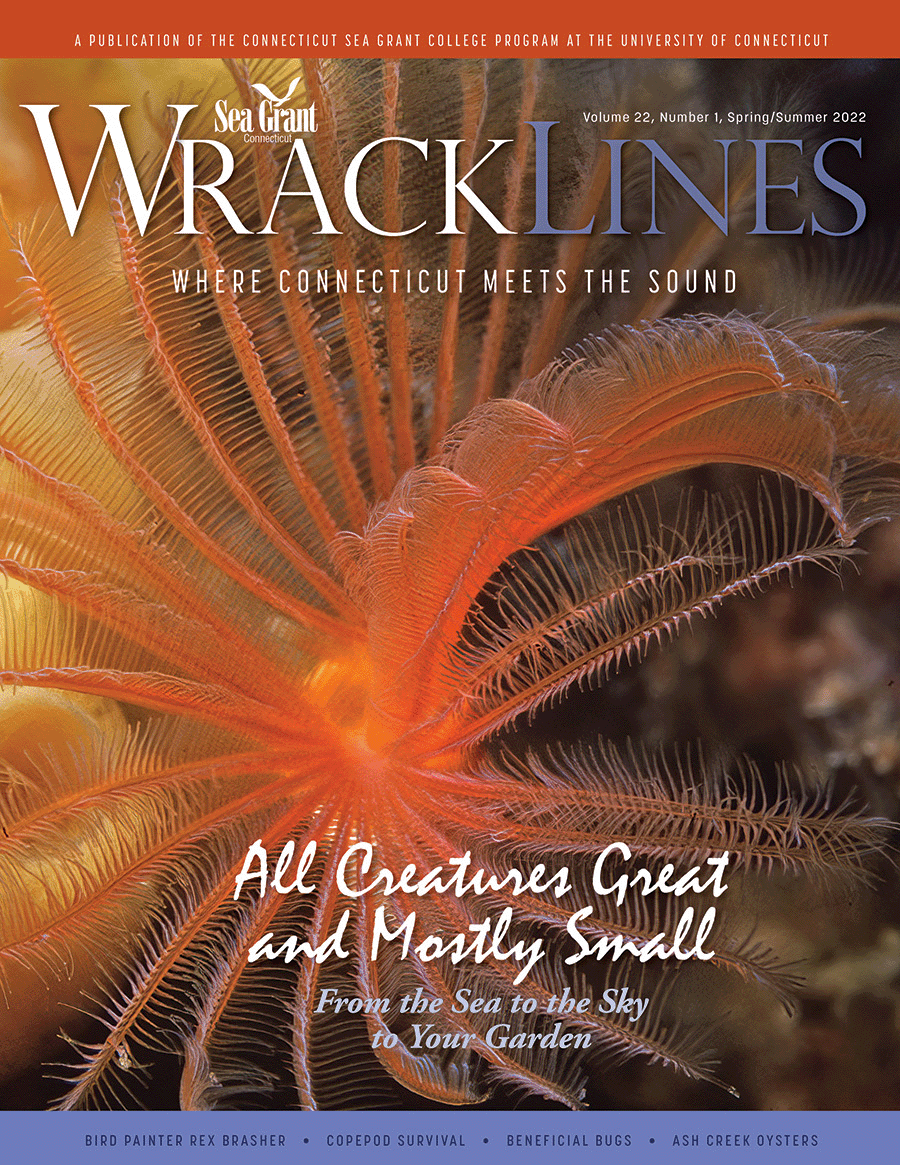 Title
A Muddy Mystery: What's Causing Sudden Vegetation Dieback in Connecticut's Marshes?
Disciplines
Botany | Plant Biology | Plant Pathology
Abstract
Some of Connecticut's salt marshes are experiencing unprecedented sudden vegetation dieback, leaving bare mud where Spartina grass used to grow. In a Sea Grant project, Dr. Wade Elmer has investigated possible causes.
Recommended Citation
Elmer, Wade, "A Muddy Mystery: What's Causing Sudden Vegetation Dieback in Connecticut's Marshes?" (2009). Wrack Lines. 50.
https://digitalcommons.lib.uconn.edu/wracklines/50